Product News
Details

Published: Wednesday, 08 January 2020 07:12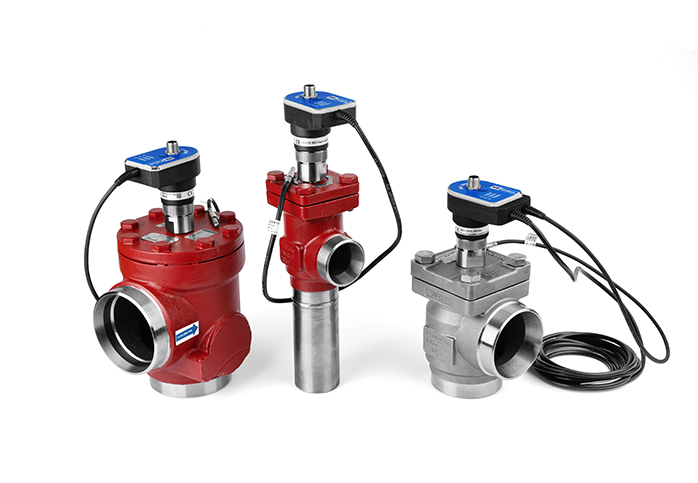 The HBX Vapor Quality Sensor has now become a mature product - easier to install and use for all common refrigerants. The
sensor family consists of three types:
• HBX Vapor Quality Sensor in strainer housing in all standard sizes from DN20 to DN300
• HBX Angle Rod Sensor size is now with oversized tubes. CO2 is designed with next size tubing.
HFO / HFC / PROPAN is designed two pipe size up.
CO2: Tube size 3/8" is changed to 1/2"……..tube 1 1/8" is changed to 1 3/8"
HFO: Tube size 1/4" is changed to 1/2"……..tube 1 1/8" is changed to 1 5/8"
The new HBX Angle Rod Sensor has a new design optimized for measuring both High and Low Vapor Quality and the sensor is less influenced by oil accumulation during low load than the previous version.
• HBX Inline Sensor DN25 to DN50
The sensors can control an expansion valve directly in a DX system or control the circulation rate in an overfeed system - and of course provide the data for a PLC.
The sensor can also be used for detecting ammonia carbamate in a CO₂/NH₃ cascade system and be used for protecting compressors against liquid hammering.
Read more about the HBX sensors