OEM Products
Our team of experts has developed, manufactured and sold high-quality sensors and switches to some of the biggest names in the refrigeration industry for years and we still do.  
If you need a customized version of one of our standard products, we can help you.
Some of the typical products customers buy as OEM Products are: Compressor displacement sensors for screw compressors and Oil-level switches.
Our sensors are designed to provide accurate and reliable readings, helping your refrigeration systems perform as expected. Our switches are built to withstand harsh conditions so your system stays up and running. 
Our OEM Products are available to all customers making high volume purchases. In addition, we are open to inquiries about private labels.
If you are looking for sensors and switches that can withstand harsh conditions in your refrigeration system, our technical expert team is here to help; contact them at: info@hbproducts.dk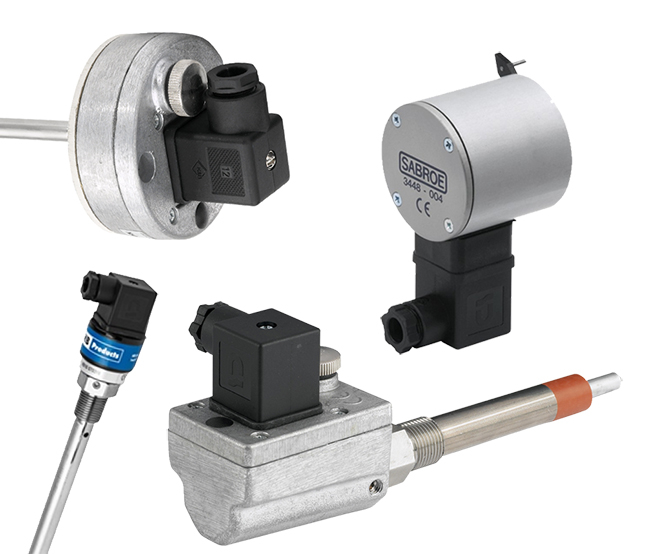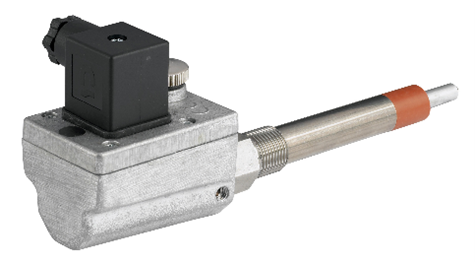 Compressor Position Sensors
View our position sensors handpicked for their OEM potential.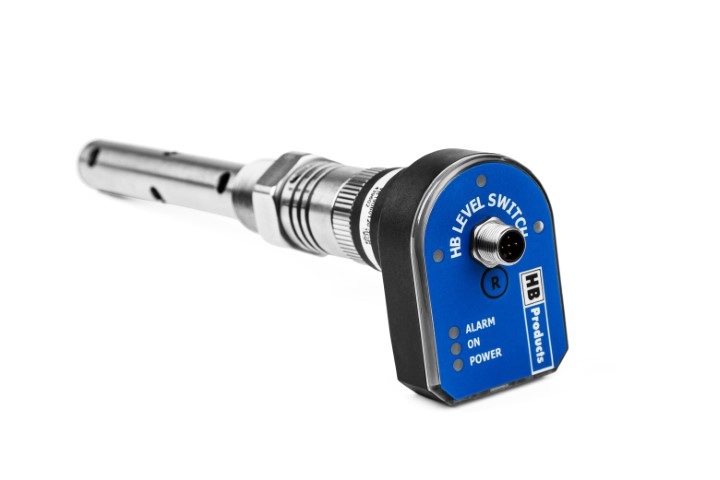 Liquid Level Switches
Our wide range of liquid level switches fitting for OEM private label variants.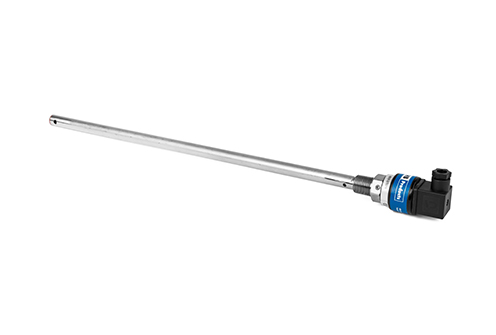 Liquid Level Sensors
Visit our category for liquid level sensors, some of which have simplified designs well fitted for OEM.