Heat pumps
In recent years there has been a significant increase in sales of heat pumps, due both to a ban on installing oil-fired boilers in all new buildings and an increased focus on replacing fossil fuels with renewable energy sources. The installation of heat pumps in privately owned homes is steadily increasing, and strong growth has also been seen in the installation of large-scale heat pumps based on ammonia (R717) for district heating supplies.
The increased focus on climate change has swayed general opinion in favour of making better use of the renewable energy sources that are available to us. We are thus seeing a growth in systems that use seawater, air or geothermal heat as an energy source. The heat pump installations have a further purpose, which is to use the excess production from wind turbines and store the energy in hot water. 
For more than 20 years, HB Products has specialised in the development of sensors suited for optimising refrigeration systems and increasing energy efficiency. A heat pump can be optimised in the same way as a refrigeration system; here, an efficient evaporator control is the key to higher SCOP (seasonal coefficient of performance) and COP
Control the evaporator with a Vapor Quality Sensor
Operation of a heat pump is very different from the operation of a refrigeration system, but the two systems do have one thing in common - they can both be optimised using an energy-efficient evaporator controller. Experience has shown that evaporation conditions often have a great deal of influence on suction pressure, which affects the compressor's energy consumption. Our Vapor Quality Sensor enables you to measure the dryness of the refrigerant and use the signal for a balanced control between pressure drop and an efficient heat transfer in the evaporator, which leads to a reduction in energy consumption.
Heat pumps work at high temperatures, with high pressure as a result. This means that much more liquid is evaporated and even a small increase in pressure can result in liquid separation in the suction line, and the risk of liquid hammering in the compressor. With the Vapor Quality Sensor, it is possible to detect fluid in the refrigerant from the evaporator and thereby avoid liquid overflow to the separator and onwards to the compressor.
Read - "The Best Pratice for Effective Defrost"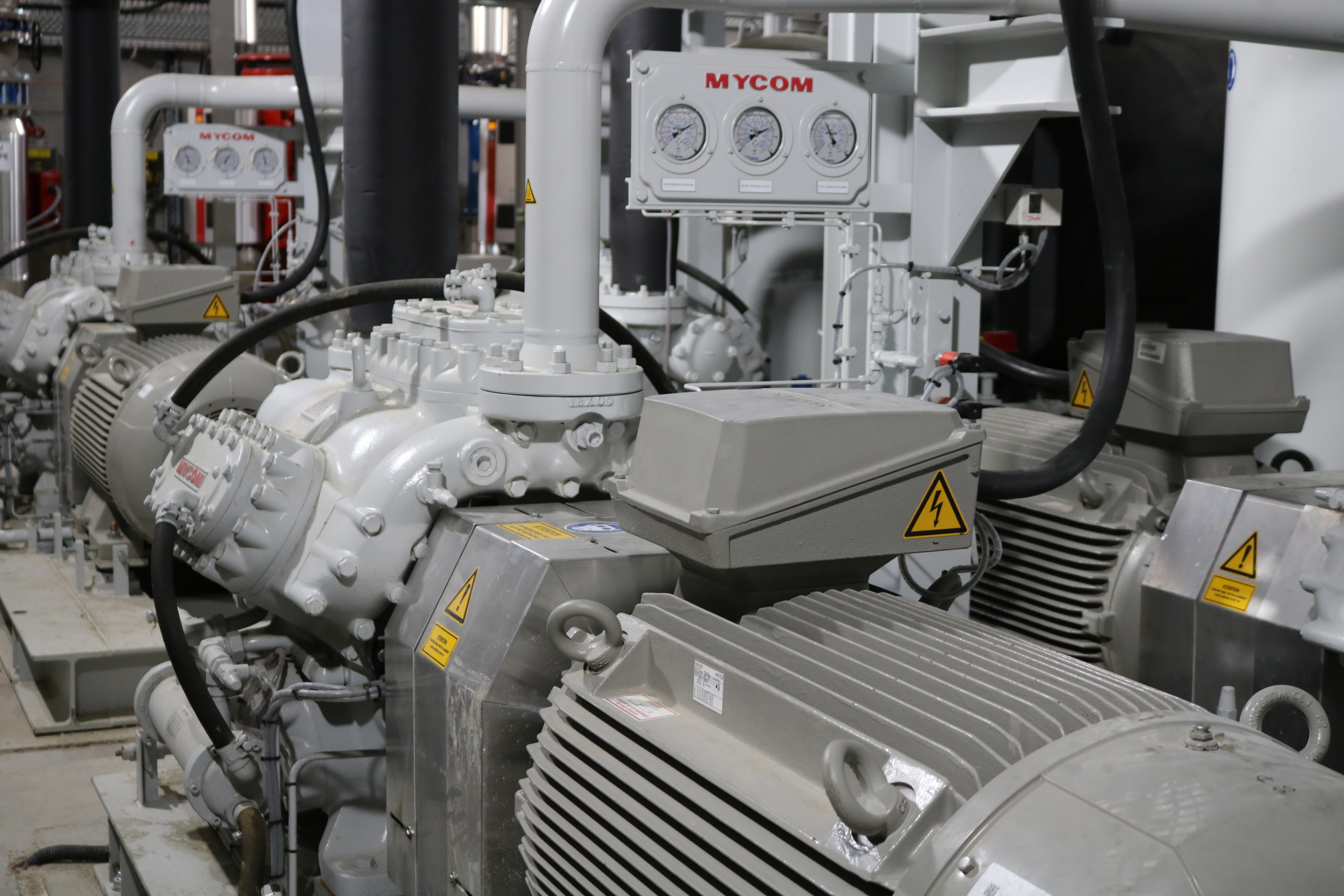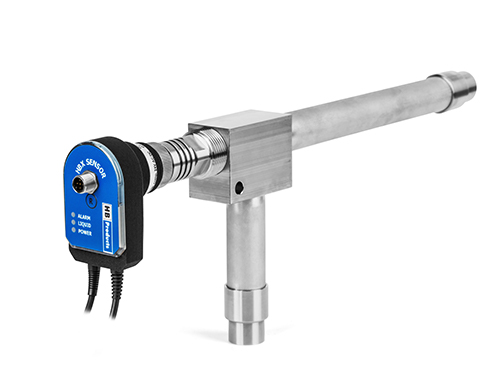 Vapor Quality Sensor
Energy-efficient evaporator control for both DX and flooded systems.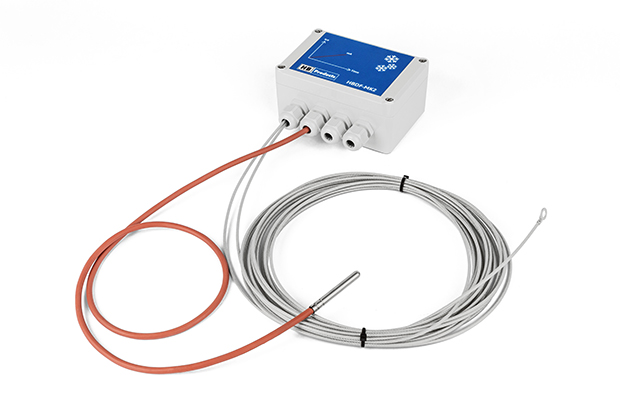 Defrost on Demand Sensor
Measures the build-up of ice on the evaporator and starts/stops defrosting automatically only when  needed.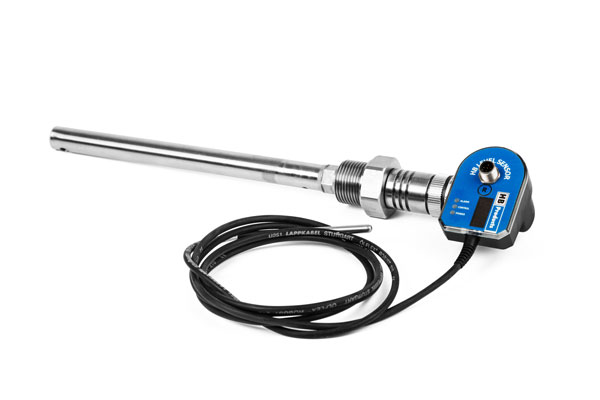 Level sensor
Level sensor adjusted to the temperature level in a heat pump.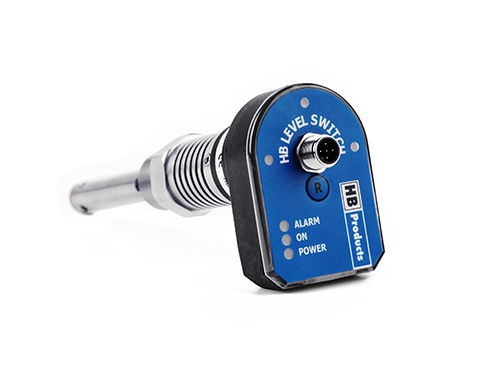 High Temperature Oil Switch
Level switch for detecting common lubricating oils in heat pumps.