Commercial refrigeration
In commercial refrigeration systems for stores, safety is paramount. Furthermore, today's retail chains must meet demands to take responsibility in tackling global warming and choose environmentally-friendly solutions. CO2 has thus become a popular refrigerant for commercial cooling, as it is both safe to use and one of the most environmentally-friendly refrigerants CO2 is used both as a primary refrigerant, in cascade systems or as a secondary refrigerant that is pumped out in freezers and cold storage.

Optimal evaporator function - the key to an energy-efficient refrigeration system
At HB Products we are convinced that one of the conditions for an energy-efficient refrigeration system is an optimal evaporator function. We have therefore developed several products that can control and improve the evaporator's performance and optimise defrosting.
Our Vapor Quality Sensor builds upon a revolutionary new technology which makes it possible to remove the need for overheating completely, thereby reducing energy consumption by up to 40 percent.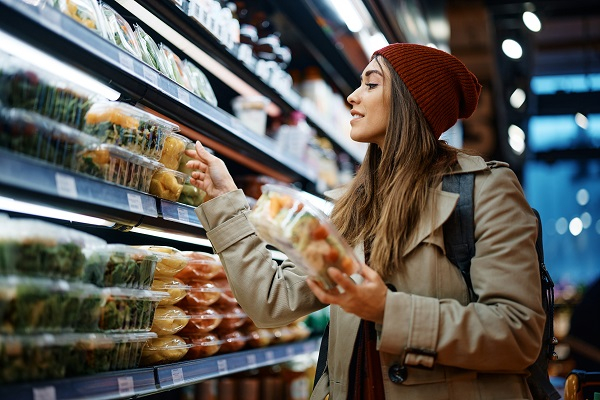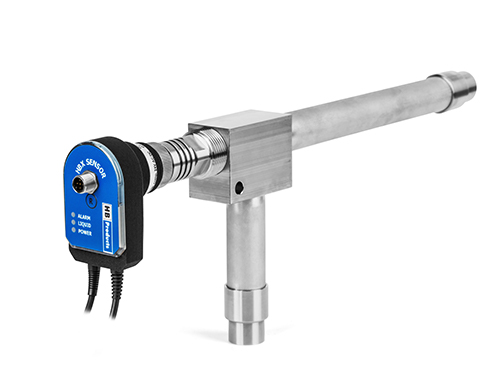 Vapor Quality Sensor, Angle Rod
Energy-efficient evaporator control for both DX and flooded systems.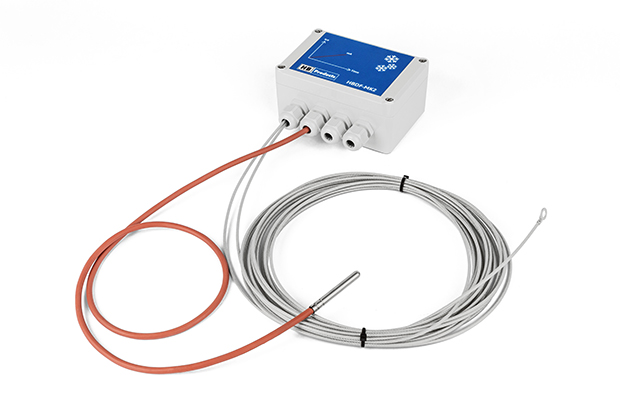 Defrost on Demand Sensor
Measures the build-up of ice on the evaporator and starts/stops defrosting automatically only when  needed.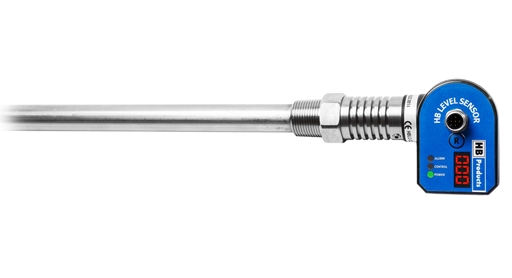 Sensors for CO2
See our large selection of products specially developed for CO2.