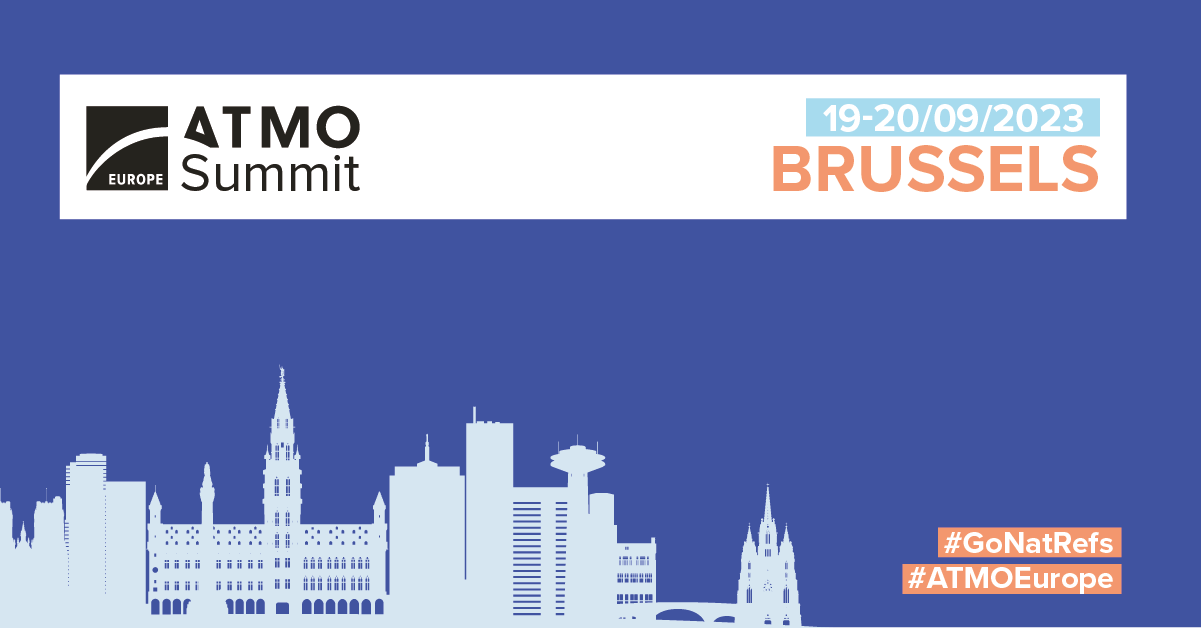 ATMOsphere Europe Summit
Brussels, Belgium – 19-20 Sep. 2023
Two-day event focusing on the latest trends and achievements in the field of natural refrigerants technologies and will also explore future perspectives in the HVAC&R industry.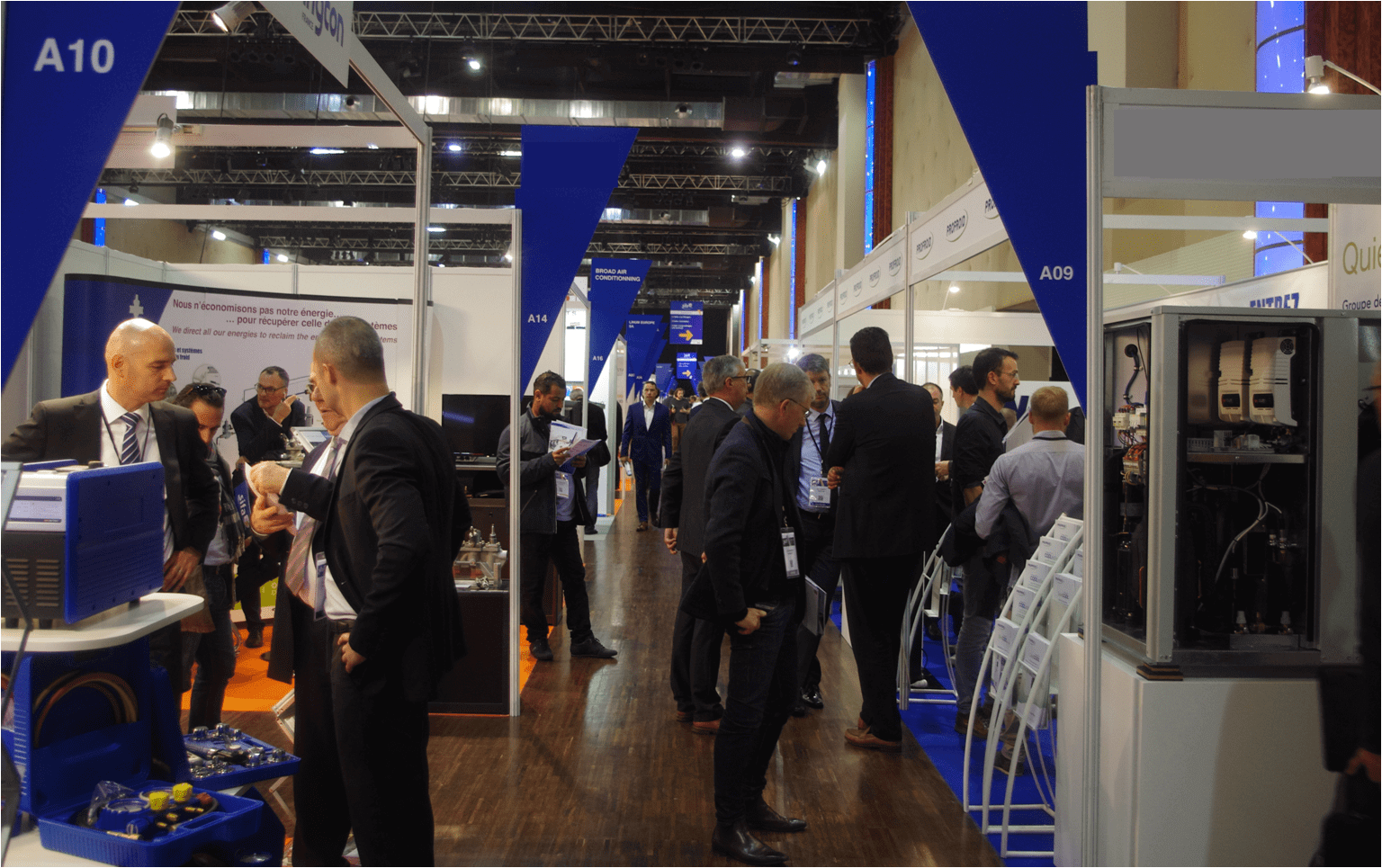 Sifa Expo 2023
Paris, France - 10-12 Oct. 2023
Interprofessional Refrigeration and its Application Trade Show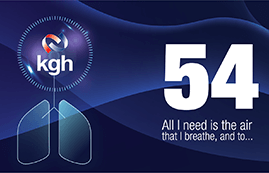 The 54th HVAC&R Congress and Exhibition
Belgrade, Serbia - 6–8. Dec 2023
Exhibition Hall 4, of the Belgrade Fair

NATURAL REFRIGERANTS
Romania – 2024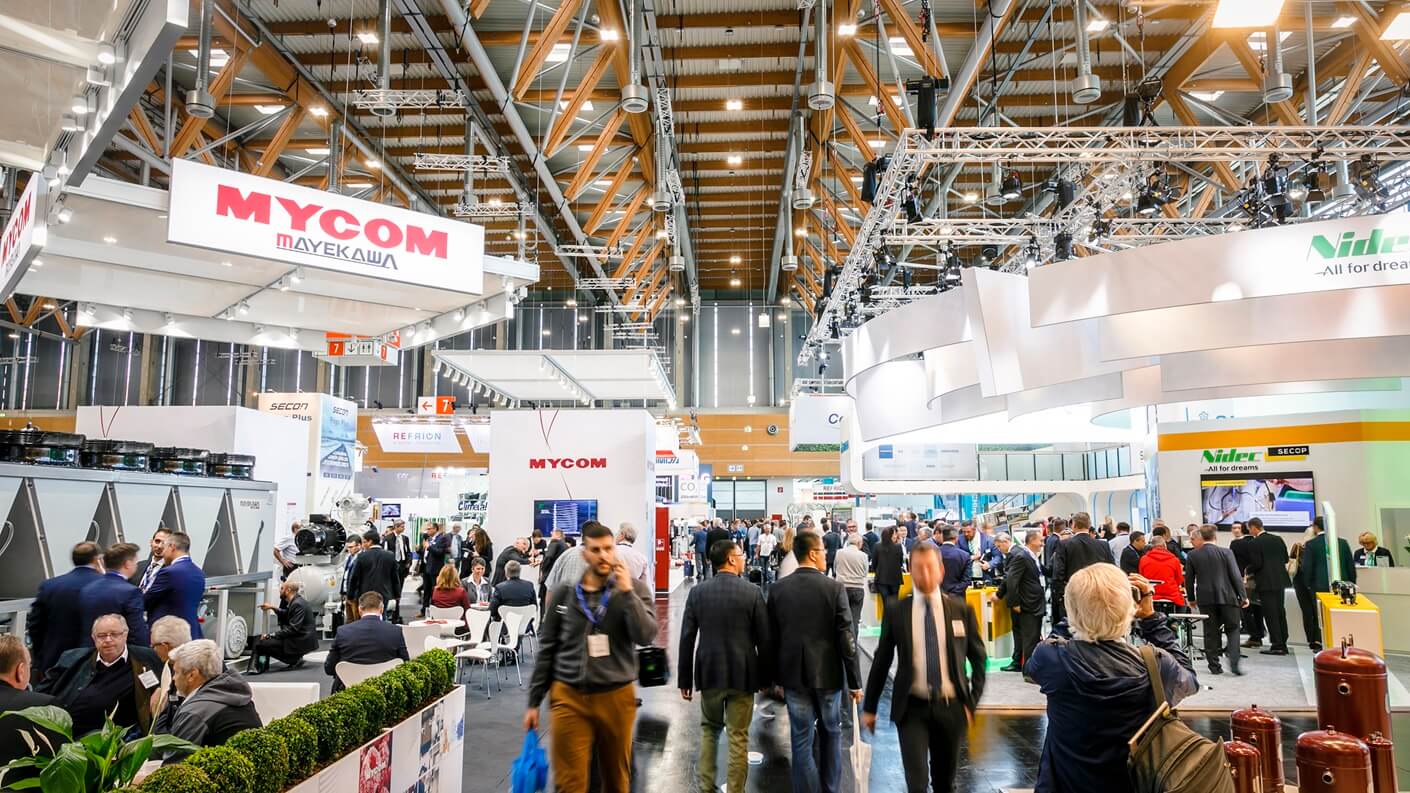 Chillventa
Nuremberg – 08-10 Oct. 2024
International gathering of refrigeration, AC, ventilation and heat pump experts.