Industrial refrigeration
HB Products offers efficient and reliable sensors optimised for all types of refrigerants. Our sensors are designed to offer optimal control of the processes in your refrigeration system ensuring low costs of ownership and increased energy efficiency. This is obtained without compromising on food quality in frozen/chilled storage and distribution, food production or warehouses, for example. 
Sensors with many functions and product benefits
Reliable, precise control of your refrigeration system
Low installation and maintenance costs
High energy efficiency achieved via new patented evaporator control
Solutions with all types of refrigerants
Precise reading of level, vapour quality and temperature
Increased safety, with sensors for leak detection
Easy configuration with our free HB Tool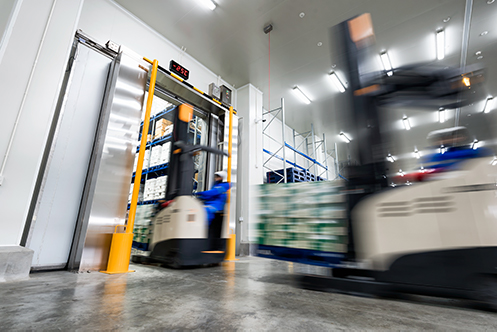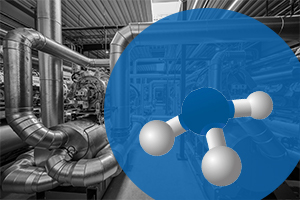 Ammonia in industrial refrigeration
Read more about our solutions designed for industrial ammonia refrigeration systems.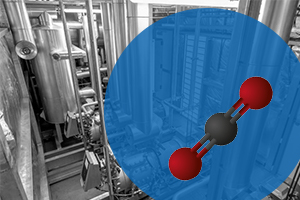 CO2 in industrial refrigeration
Click here to see the solutions we offer for Industrial CO2 refrigeration systems.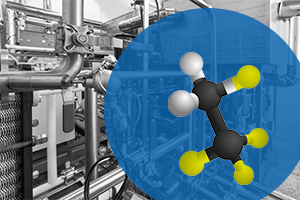 HFC/HFO in industrial refrigeration
Read more about our solutions for industrial HFC/HFO refrigeration systems.